IOT-BASED THREE PHASE LOAD IMBALANCE MONITORING AND CONTROL SYSTEM USING BLYNK APPLICATION WITH MICRO SD DATA LOGGER
Keywords:
Load imbalance, PZEM-004T, Data Logger, ESP32, Blynk Application
Abstract
Electricity is needed for daily life such as technology needed for humans to carry out their activities, for example communication technology, transportation, and others. Therefore, electricity is an important thing to support the progress of an area, so that the smooth distribution of electricity is expected to always be optimal and as little as possible to avoid disturbances that can hinder the continuity of electricity distribution. one of the disturbances that commonly occur is load imbalance. Load imbalance is a disturbance that often occurs due to uneven load placement on each phase, this can cause current to flow on the neutral conductor. The requirement to be said to be balanced is when the three current or voltage vectors are equal and the three vectors form an angle of 120⁰ to each other. Based on IEEE 446 - 1995 standardization regarding Power Quality, load imbalance is only allowed to be 5-20% and according to IEC and ANSI that the tolerable load imbalance value is 5%. The results of the research that has been done show the results of the PZEM-004T sensor reading of voltage and current are functioning properly when compared to a multimeter measuring instrument. The data generated from the PZEM-004T sensor readings can be stored in the micro sd data logger in text format. The control system on this tool when tested with an unbalanced load on each phase takes approximately 3 seconds to disconnect the current to the load and takes less than 1 second to reconnect the current to the load. The reading results of current, voltage, and load imbalance can be seen on the LCD installed on the device and can be seen in the Blynk application. With the results of research on this tool is expected to facilitate technicians in monitoring load imbalance anywhere and anytime.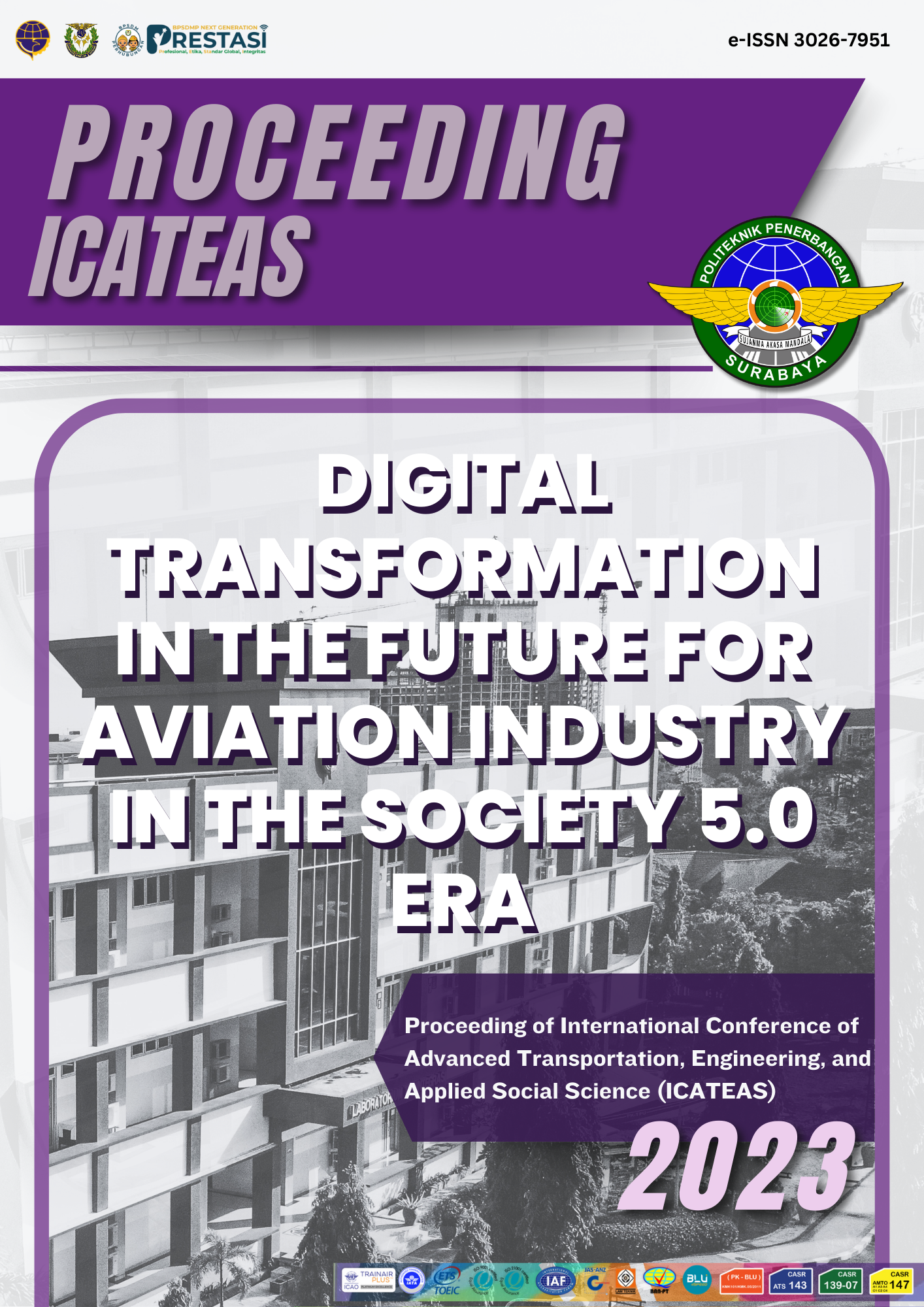 Downloads
How to Cite
Hashfi Hafizh, M., Indrianto Sudjoko, R., & Junipitoyo, B. (2023). IOT-BASED THREE PHASE LOAD IMBALANCE MONITORING AND CONTROL SYSTEM USING BLYNK APPLICATION WITH MICRO SD DATA LOGGER. Proceeding of International Conference of Advance Transportation, Engineering, and Applied Social Science, 2(1), 632–637. Retrieved from https://ejournal.poltekbangsby.ac.id/index.php/icateass/article/view/1719