DESIGN OF CENTRALIZED CONTROL AND MONITORING OF AIR CONDITIONER TEMPERATURE USING MICROCONTROLLER BASED ON INTERNET OF THINGS
Keywords:
AC (Air Conditioner), Blynk, DHT22, PIR Sensor
Abstract
Air conditioner or with the abbreviation AC is a device or machine that can help regulate the temperature in the room, regulate humidity and air quality in the room. The purpose of this research is to be able to turn off the AC (Air Conditioner) centrally and can be monitored remotely using a Smartphone with the Blynk application. In addition, it is also able to automatically adjust the temperature of a room. In this testing technique, researchers conducted tests by looking at measurements from the DHT22 temperature sensor, PIR sensor and fan performance when there was an increase in temperature. If the PIR sensor detects movement and the temperature shows> 30 ° C then 1 Fan turns on, if the temperature is> 33 ° C then 2 Fans will turn on, if the temperature is> 35 ° C then 3 Fans turn on. If the PIR sensor detects no movement in the room then the Fan will not turn on.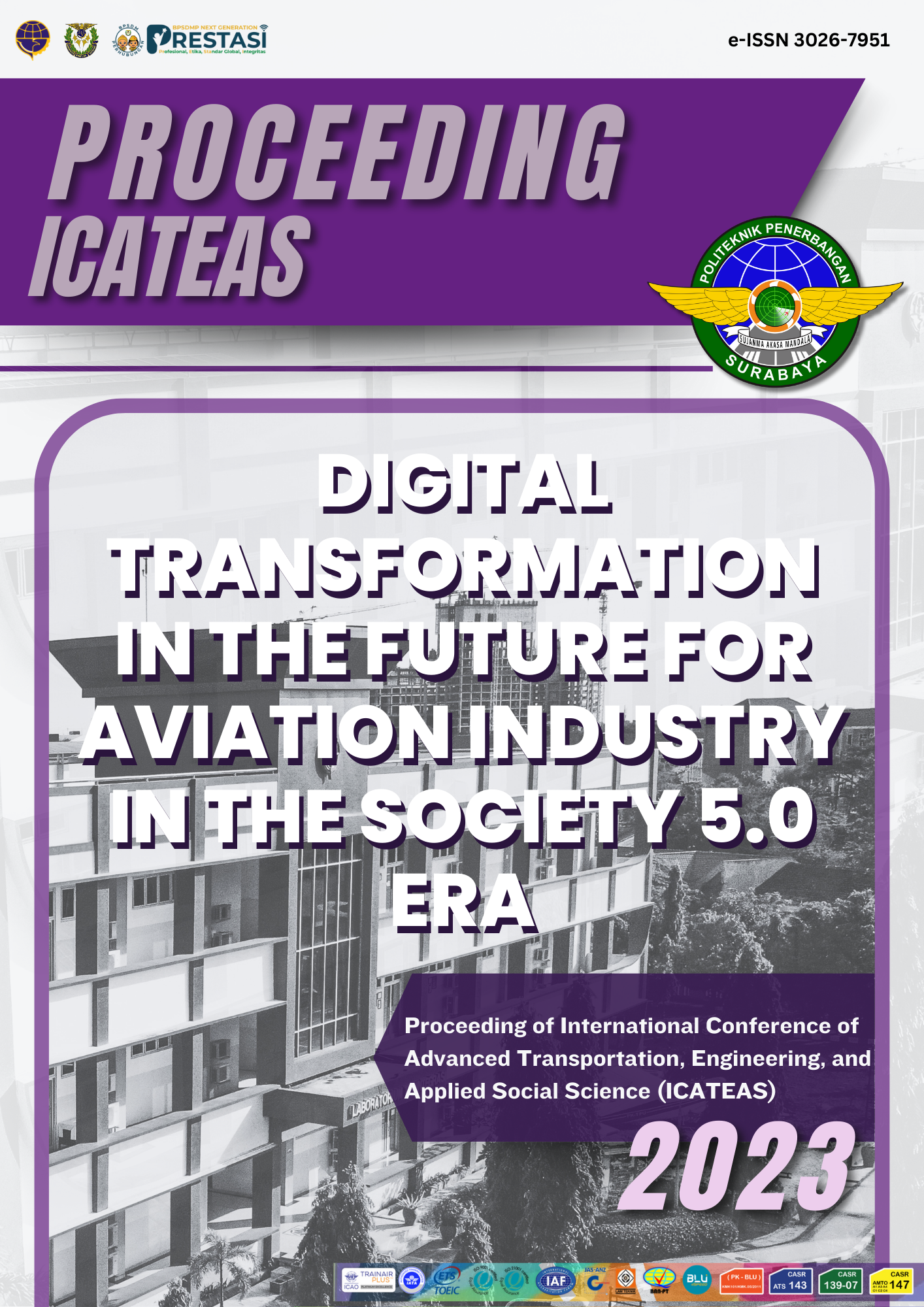 Downloads
How to Cite
Cahya Ramadhan, F., Kustori, K., & Faizah, F. (2023). DESIGN OF CENTRALIZED CONTROL AND MONITORING OF AIR CONDITIONER TEMPERATURE USING MICROCONTROLLER BASED ON INTERNET OF THINGS. Proceeding of International Conference of Advance Transportation, Engineering, and Applied Social Science, 2(1), 337–341. Retrieved from https://ejournal.poltekbangsby.ac.id/index.php/icateass/article/view/1672