DESIGN OF A DOOR SECURITY SYSTEM THAT CAN BE ACCESSED USING FINGER PRINT AND PIN BASED ON THE INTERNET OF THINGS
Keywords:
Fingerprint, PIN, Internet of Things, Elegtromagnetic Doorlock, Arduino ATmega328, NodeMCU
Abstract
The purpose of the research is to design a door security system that can be accessed using a fingerprint and PIN based on the Internet of Thing (IOT). The fingerprint that has been accessed will provide data to the microcontroller to be processed which will then give a command to Em-door Lock to unlock the door. In addition, this security system can also be monitored through Android or IOS smartphone applications, namely Telegram. This tool uses Arduino UNO microcontroller, NodeMCU ESP8266, Electromagnetic lock, Fingerprint, Keypad, Relay, door sensor, Arduino IDE, and Telegram. The hardware and software will then be configured between one device and another so that it becomes a door security system. The research method used in this research uses the Prototype method which consists of Rapid Design, Build Prototype, User Evaluation, Improve Prototype, Implementation and Maintenance. The results of the research conducted show that the door security system can work in recognizing fingerprints that have been registered and receiving PIN input accurately. besides that it can be integrated with the internet of things as monitoring the status of the door through the telegram application using the bot that has been installed. in this study there is also an evaluation of not being able to find out the ownership of fingerprints when accessing the door.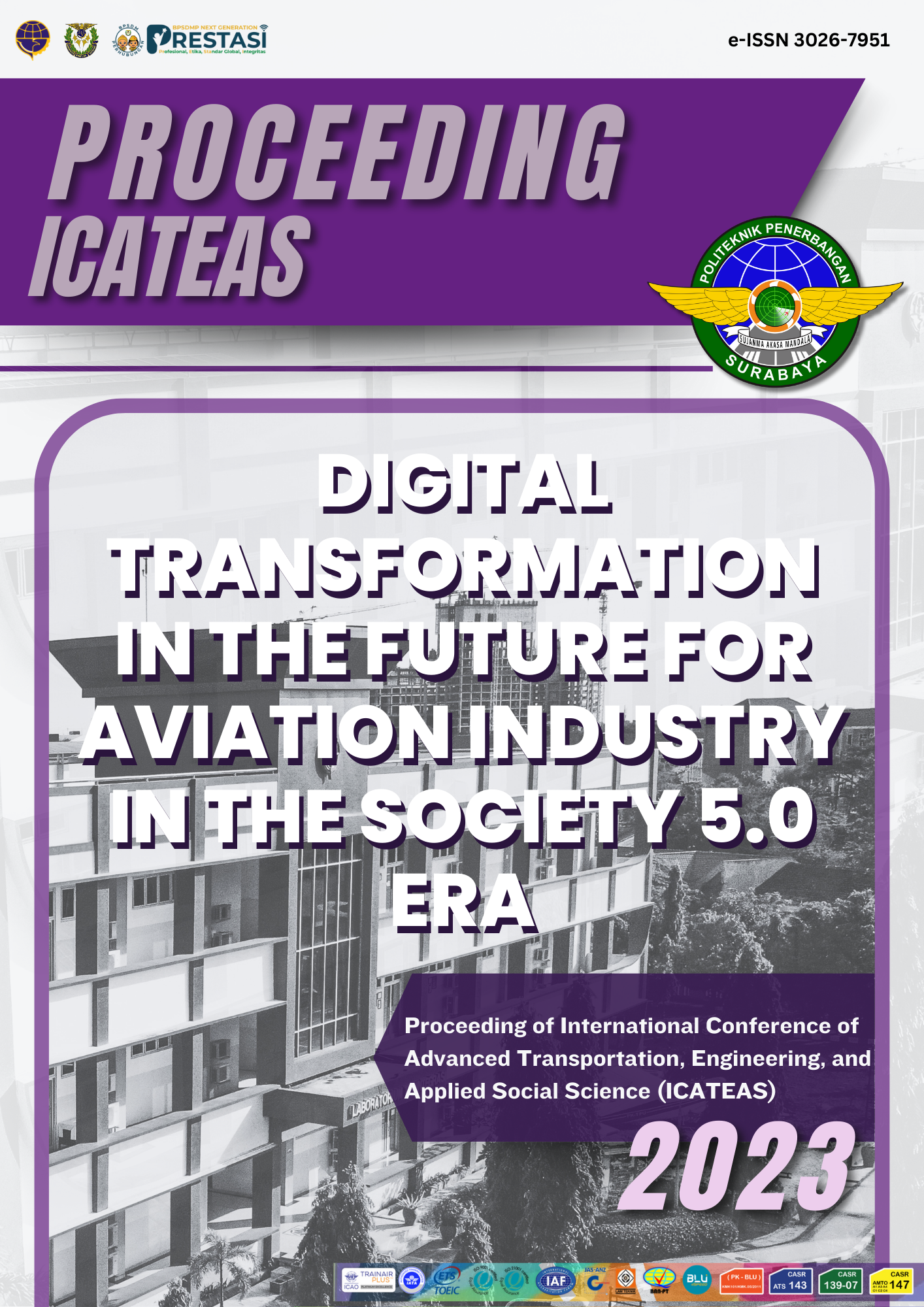 Downloads
How to Cite
Jalaluddin, F., Silk Moonlight, L., & Imam Suharto, T. (2023). DESIGN OF A DOOR SECURITY SYSTEM THAT CAN BE ACCESSED USING FINGER PRINT AND PIN BASED ON THE INTERNET OF THINGS. Proceeding of International Conference of Advance Transportation, Engineering, and Applied Social Science, 2(1), 313–315. https://doi.org/10.46491/icateas.v2i1.1668