MODIFICATION OF TRANSFORMER TEMPERATURE MONITORING AND CONTROL SYSTEM DESIGN USING BLYNK-BASED APPLICATIONS
Keywords:
Transformer, DS18B20, Wemos D1 Mini
Abstract
Transformers that have a very important role in the continuity of electricity supply to the state electricity company (PLN), besides that when there is an increase in the capacity of the electric current voltage, the density between the connections of the cables and transformers will be stretched which can result in an increase in resistance and an increase in the temperature of the equipment. Because the results of this research are given as numerical data, the methodology used in this study is a quantitative methodology. This is in line with the idea that quantitative research is a method that heavily relies on statistics, from data collection through data interpretation to the presentation of the results. In this test technique, it is able to display the amount of temperature detected through LCD and smartphone. Data transmission is done online using the Wemos D1 Mini microcontroller. Changes in temperature that exceed the stage 1 limit will cause the fan to turn on and if it exceeds the stage 2 limit, both the fan and buzzer will turn on.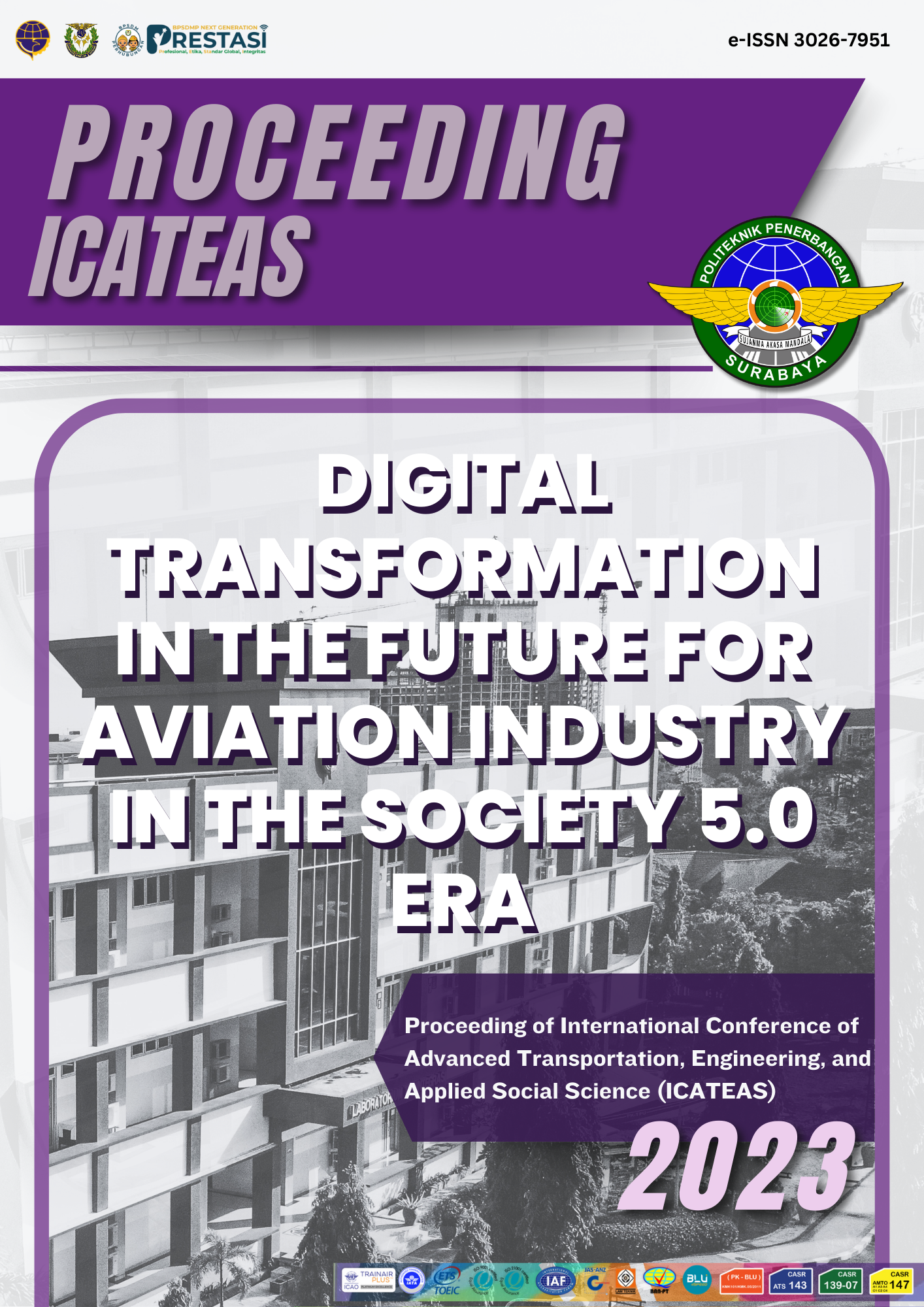 Downloads
How to Cite
Putri, B., Kustori, K., & Kosasih, A. (2023). MODIFICATION OF TRANSFORMER TEMPERATURE MONITORING AND CONTROL SYSTEM DESIGN USING BLYNK-BASED APPLICATIONS. Proceeding of International Conference of Advance Transportation, Engineering, and Applied Social Science, 2(1), 242–247. Retrieved from https://ejournal.poltekbangsby.ac.id/index.php/icateass/article/view/1657